Custom DIY Board Book Garland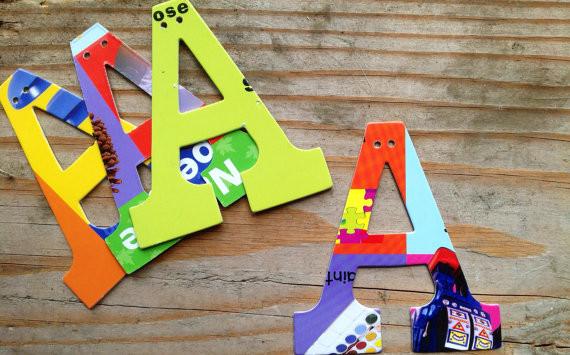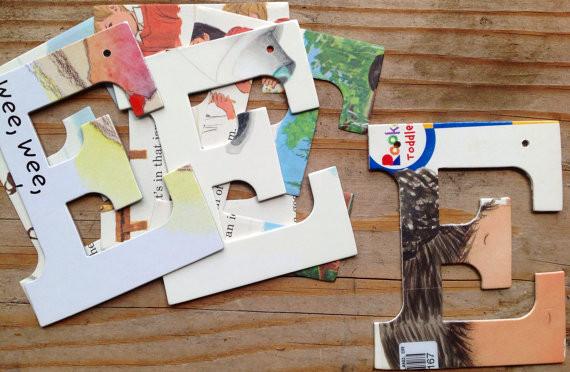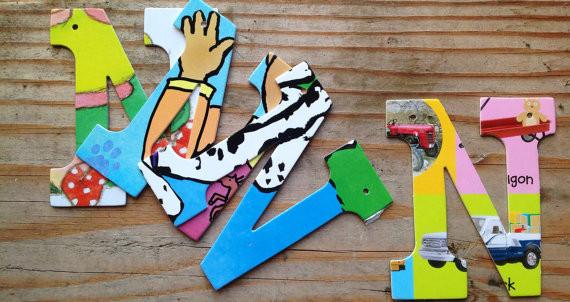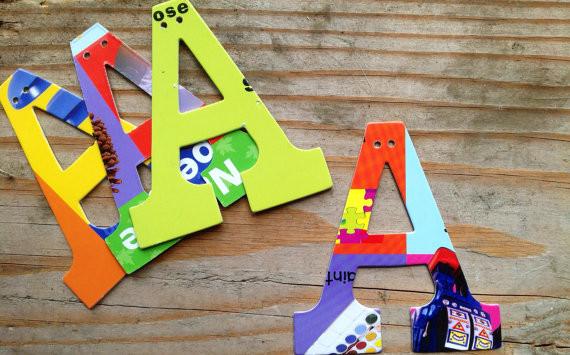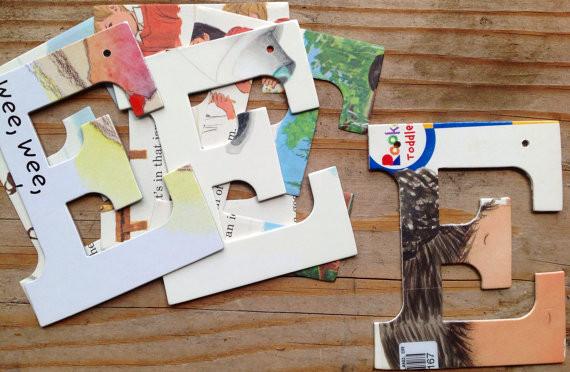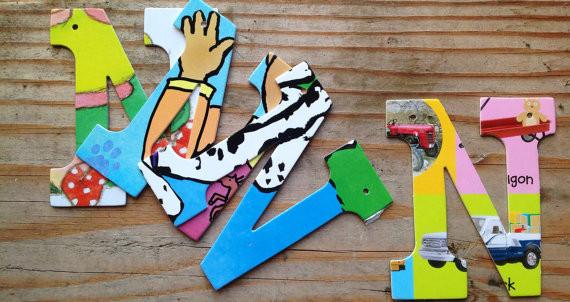 Custom DIY Board Book Garland
Made from the sturdy pages of baby board books, these letters are ready to customize your child's name, own phrase, or celebration!
Pre-punched
Made in the USA
By Attic Journals
Please note, patterns will vary. No two letters are alike. Each garland is different from the next.
Photo Credit: Attic Journals/Danielle Robinson Photography
Meet the Maker
Owned and operated by the husband and wife team of Michelle Sanders & Miguel Salinas, Attic Journals is committed to sustainably offsetting the book discard pipeline by upcycling as much of the book as possible. Their products are created from hundreds of thousands of board books that cross their work bench and are rescued from landfills each year.