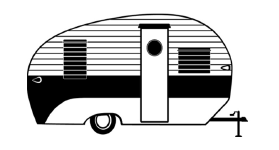 We'd love to hear from you!
Looking for something specific, but don't see it here? Let us know what you're looking for.
Please fill out the form below with any questions or comments. We'll be sure to get back to you within 24 hours!
Follow us on Instagram! @themarkthausshoppe
We are so lucky to call these ladies our friends!